MARILYN ROXIE - VISUAL ART - ALBUM ARTWORK

Designs using original and public domain / creative commons images and 3D assets for album artwork and layout designs I've assisted in.

Lately Kind of Yeah - Shadows in Anxiety/An Upward Wellness (2022)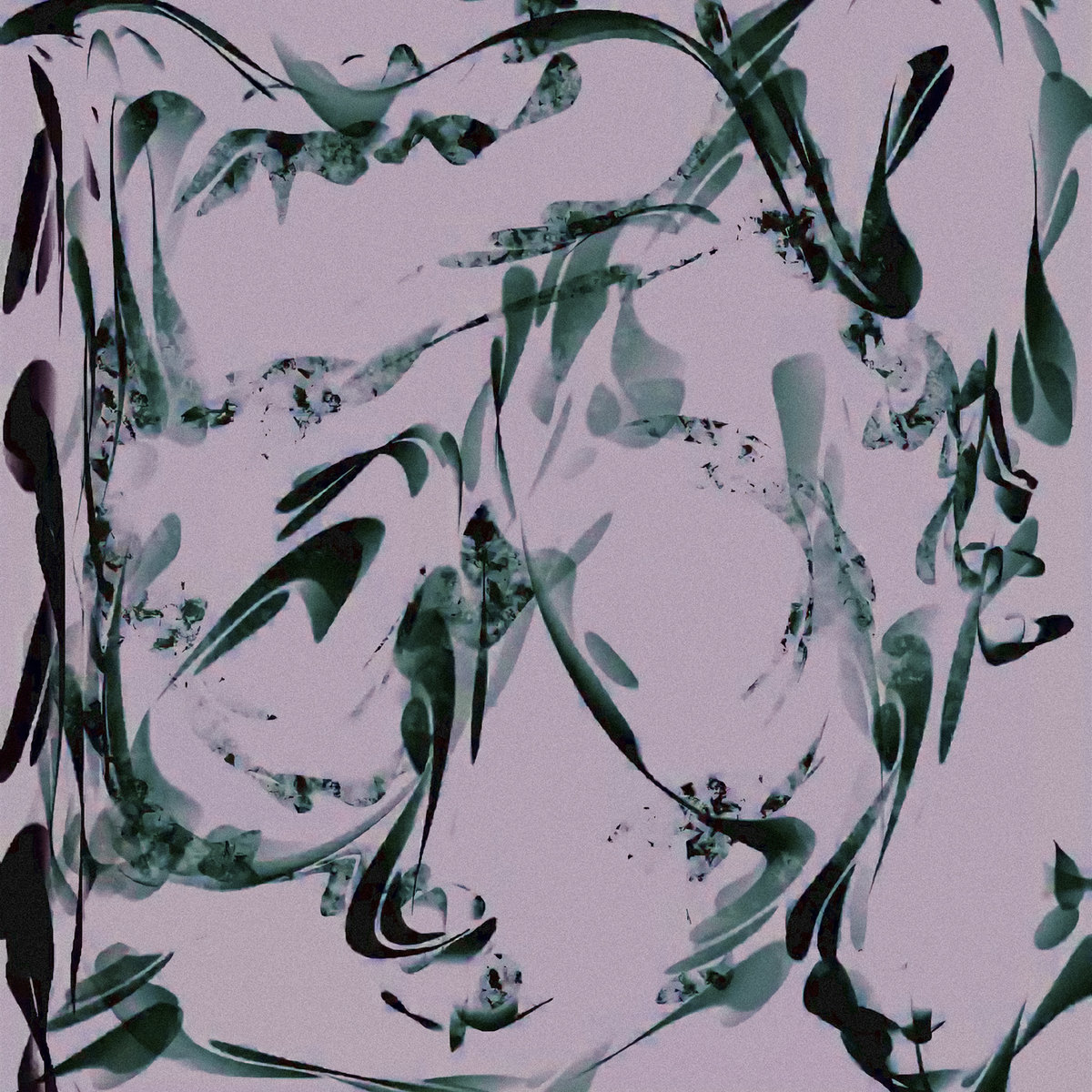 Beyond the Sphere – Sunshine Rainbow Traditional Transfer USB (2019)




Brevyn - Short Circuits (2020)




Brevyn – Gemstone Study Vol. 1 (2019)




Brevyn – Spires (2019)




Enrico Falbo - Planktón (2020)




Enrico Falbo – Transformer (2017)



Lately Kind of Yeah – Galaxie Depression (2017)




Mutestare – A Violet Wind (2017)




Natural Snow Buildings – The Centauri Agent (2010)




Neurotic Wreck - Sandalphon (2018)




Neurotic Wreck – Glow Ghosts (2016)




Red Bellows – Three.six.five (2011)




Anton Rothschild – It's Not Vegas (2017)




Anton Rothschild – Year of the Kitten (2010)

(Layout design)




Vukovar – Puritan (2017)

Artwork by Andrzej Klimowski.
Layout by Rick Clarke and Marilyn Roxie.





Vukovar – The Clockwork Dance (2017)




Year of the Tiger – "Electric" / "Make it Work" (2010)




Collage art for Rate Your Music Ultimate Box Set > Vaporwave (2013) appeared in Vice's article Is Vaporwave The Next Seapunk?.